Hey guys, this is part one of what you've been waiting for... Scene and Heard photos! We're splitting the parts into this (street style-esque shots of the models, attendees and VPRS board), behind-the-scene candids, and lastly all the designers' collections. It's a large volume of stuff so I hope my poor little site can take it. Anyways, all three of these should be up within the next week, so look forward to that.
These are a few shots of VPRS members and attendees: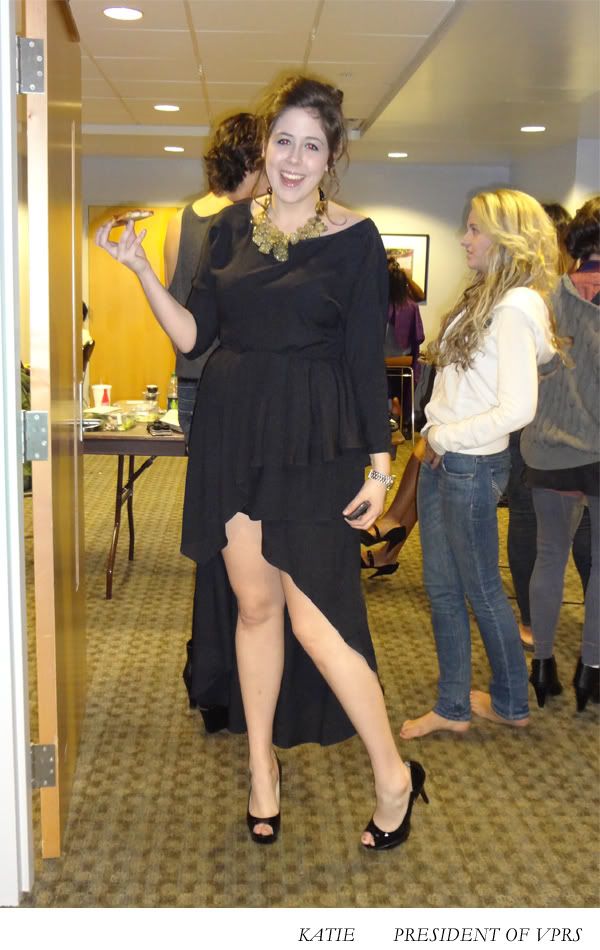 My precious roommate in freshman year! What a darling dress.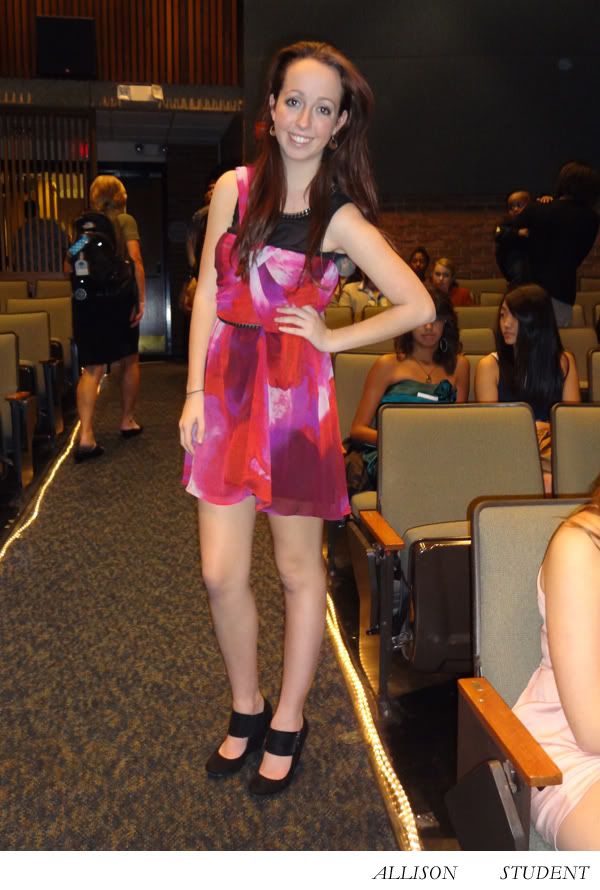 Katie's little sister! They are both so fashionable... all the time, though. Serious.
Here are some photos of models in their street wear...