Just realized, it's been about 5 days since I last updated with street style. It feels like it's been much shorter than that. Time goes fast between Christmas and New Years!
Here is the 2nd installment of what I'm looking forward to for S/S 2012. It's not hard to be reminded why Alexander McQueen is my favorite "brand," as their pieces are always so intricately constructed and extravagant. Sometimes they resemble art pieces more than they do anything else. As one who has loved art and design since a small age, I certainly approve.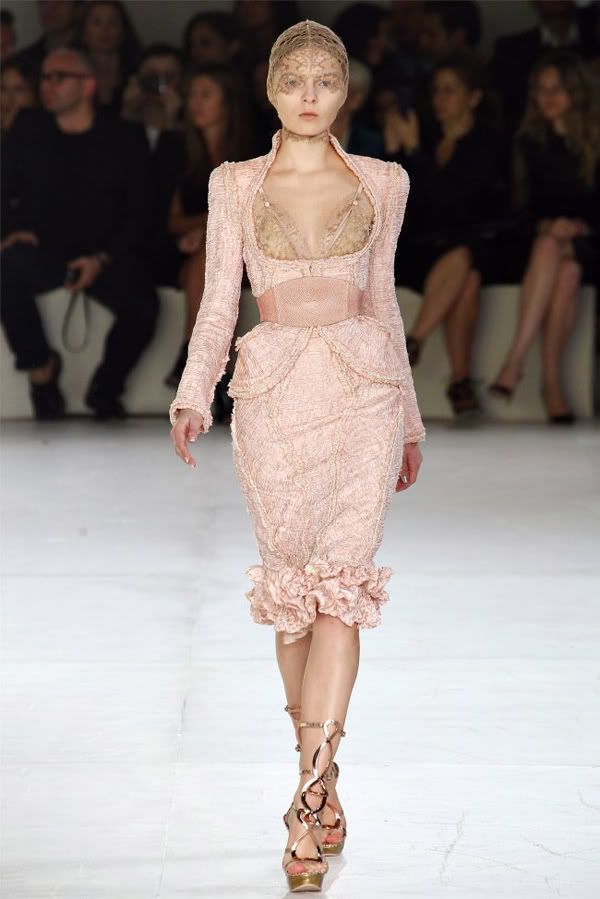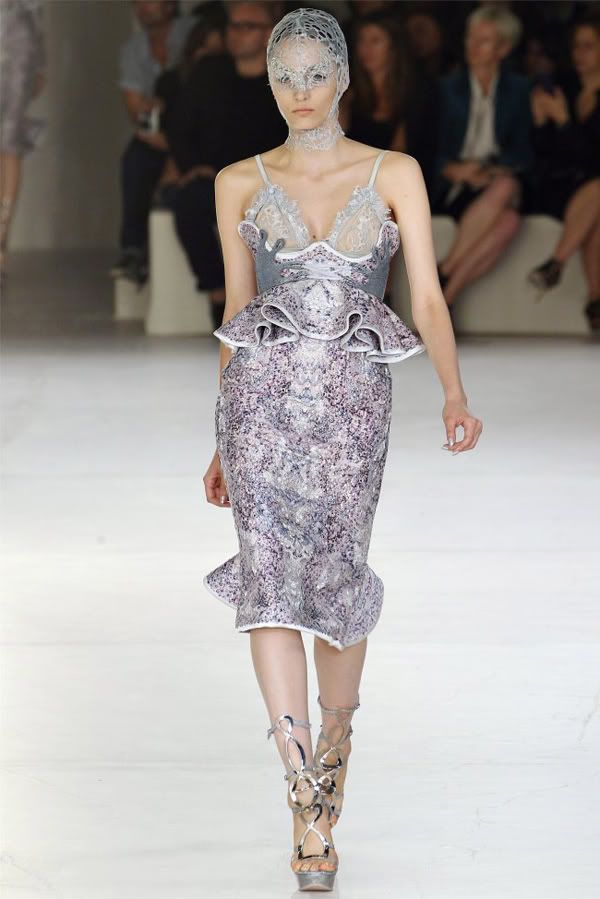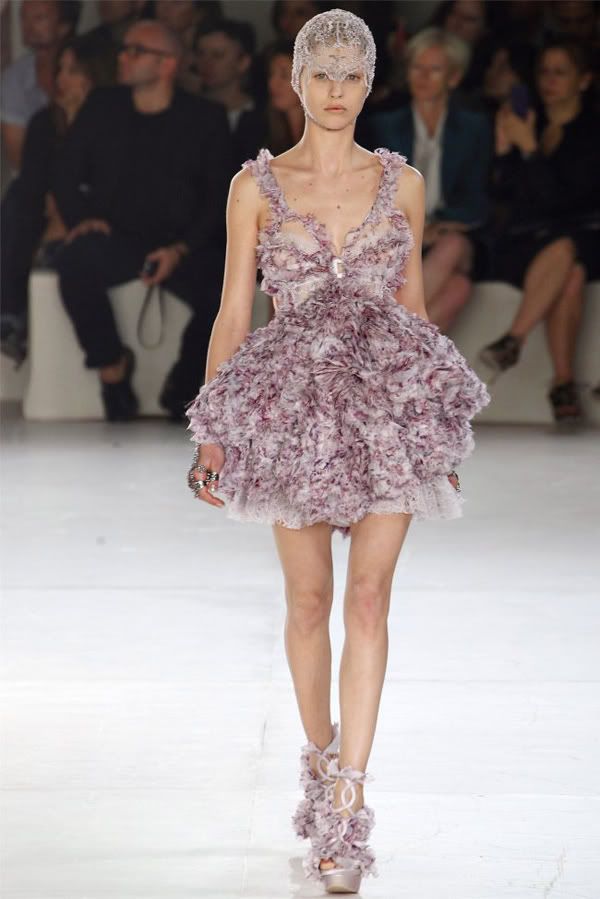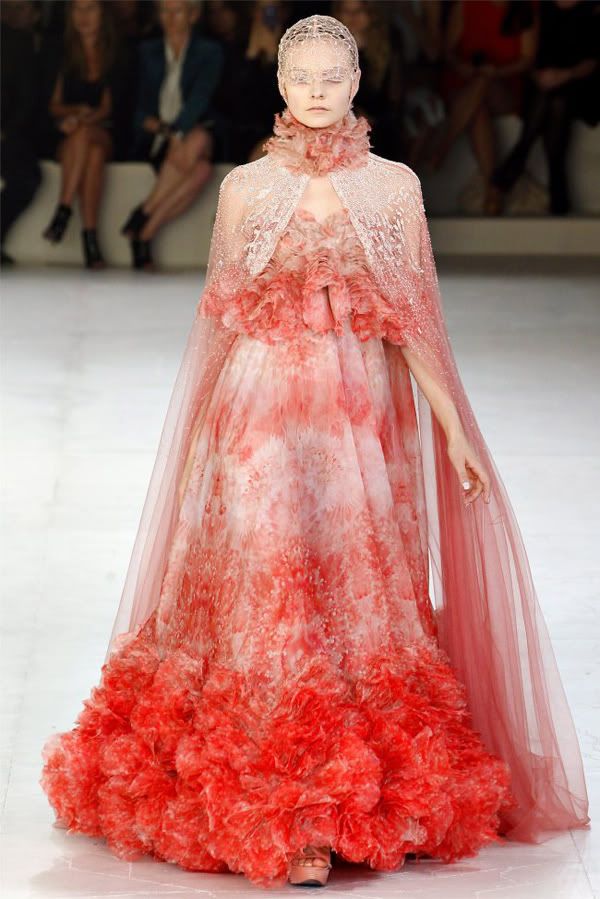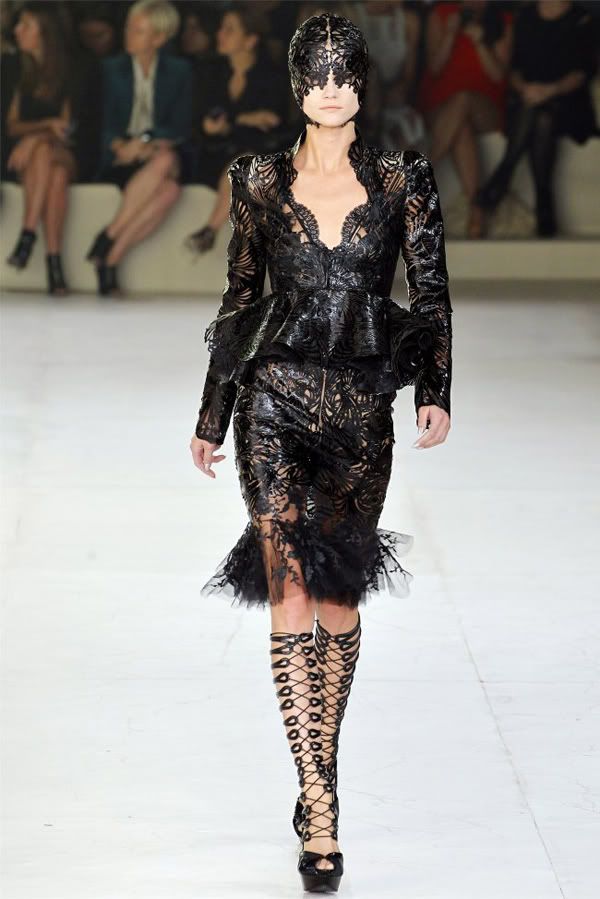 All Photos Credited to Fashion Gone Rogue, fashiongonerogue.com
Accordingly, spending more time on art is one of my resolutions this year!
Enjoy,
Jennifer