Oh man, this last week has been a complete trip. I feel like I'm always coming on here a week late, regaling y'all with tales of how harrowing my week has been, or how sick I feel, or how many midterms I have coming up. And I've totally got to apologize to you guys for that. Seriously. One last time. Getting my act together and whatnot. But instead of the negatives, I'd like to talk about the cool little break I got to enjoy last Saturday with Southern Scum's trunk show.
Last Saturday, Joe and I ventured into the Gulch (loved it) to check out a trunk show featuring a local Nashville designer. That is to say, Southern Scum! It was featured in the boutique Bullets and Mullets, located on 1108 Division Street in The Gulch of Nashville (37203).
Here's a link to their
Tumblr
, so check it out if the photos below pique your interest. We took some spare shots of the merchandise and designs and even got to model a few. The anchor design on the back of the sweatshirt Joe chose was my personal favorite. Love the incorporation of the two S's... Anyways, from what I understand, they're brand is now here to stay, so make sure to visit them at the Gulch!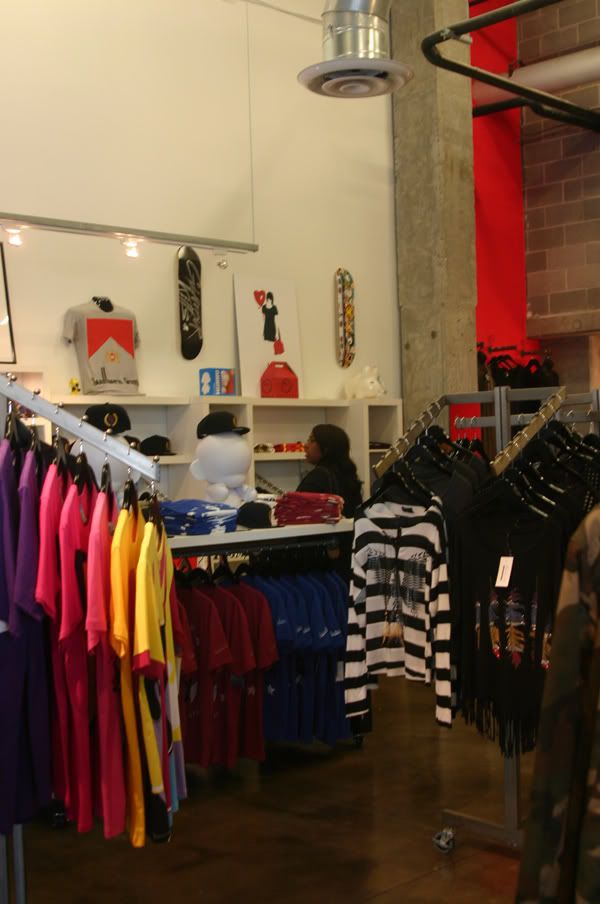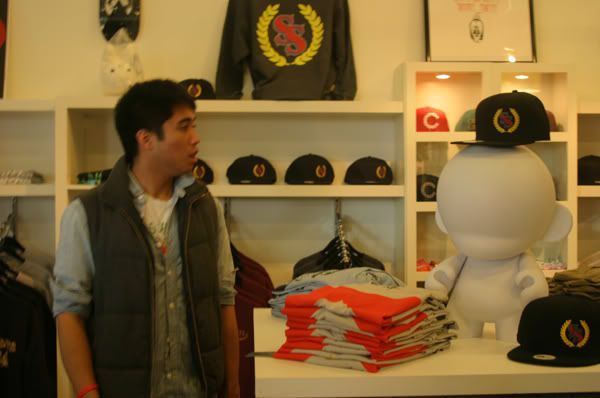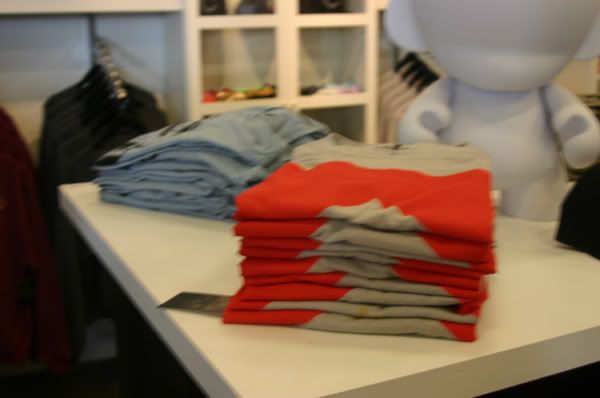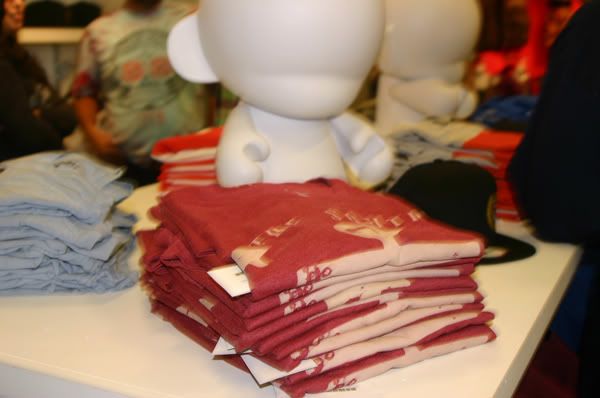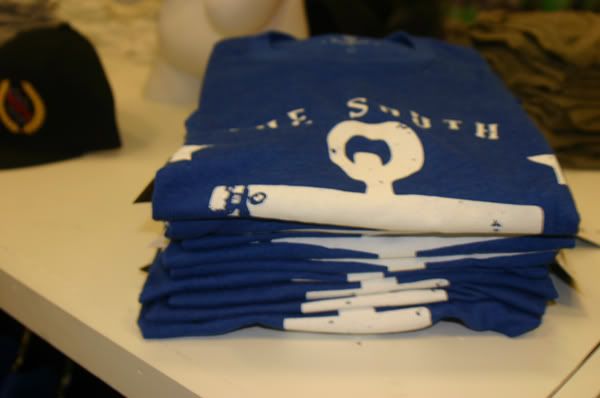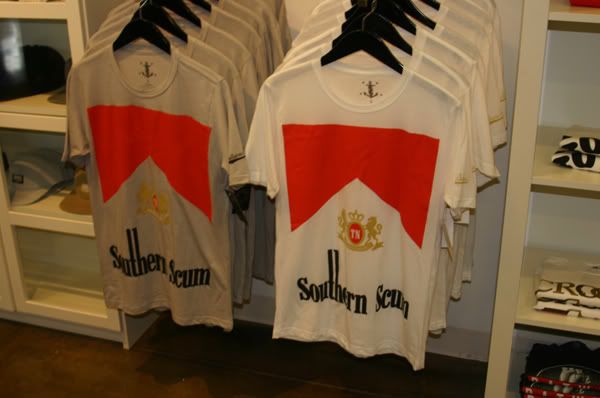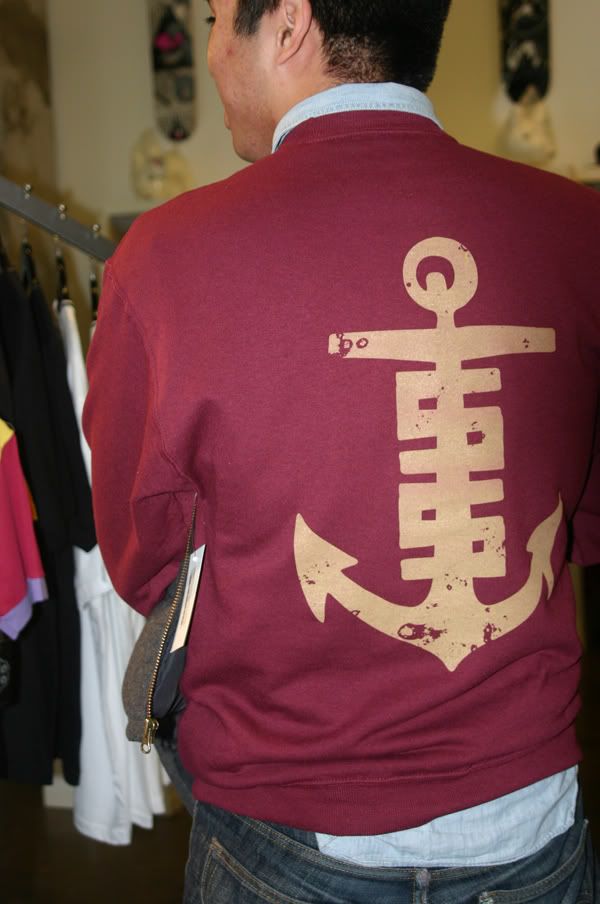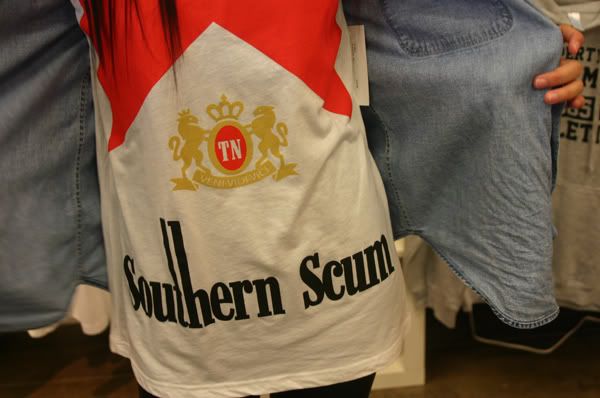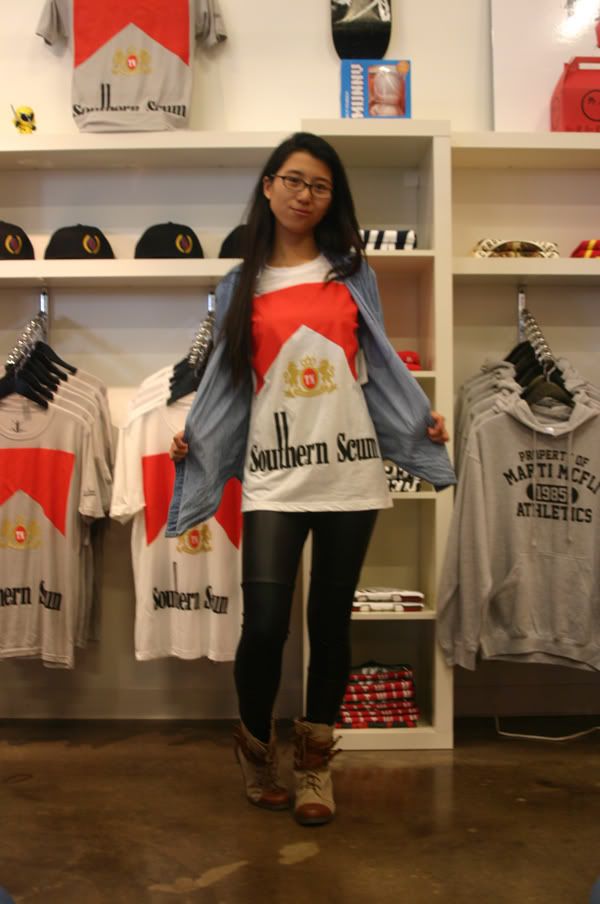 Try to ignore my facial expression here. I don't know what I'm doing.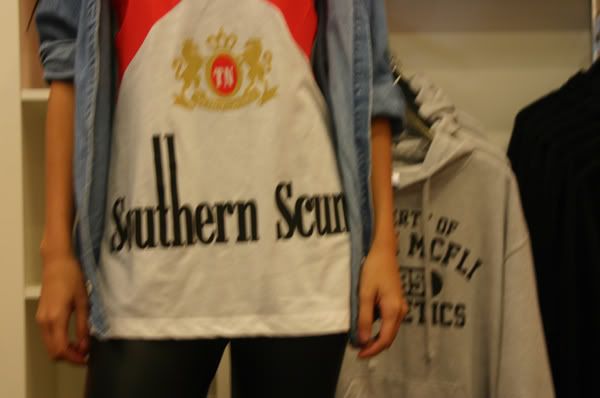 One last blurry picture for the road. Anyways, check these guys out; they're great!
Love,
Jenn